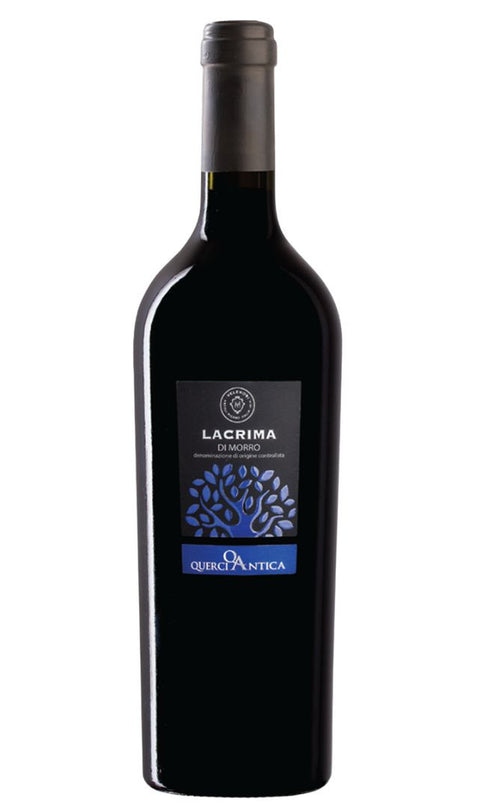 Velenosi Querciantica Lacrima di Morro d'Alba DOC
Description An intense ruby red coloured wine with violet reflections. On the palate it is soft, lightly tannic with hints of almond.
Harvest Generally mid-September. Picked and placed in small cases. The grapes are then taken to the winery where they are vinified after an additional careful selection.
Vinification After being destemmed, the grapes are placed in small stainless steel fermenting tanks where they ferment at a controlled temperature. The maceration on skins lasts for approximately 20 days with a daily virtually closed pumping over so as to preserve the fruity and floral scents which characterize this variety.
Grape Variety 100% Lacrima di Morro d'Alba.