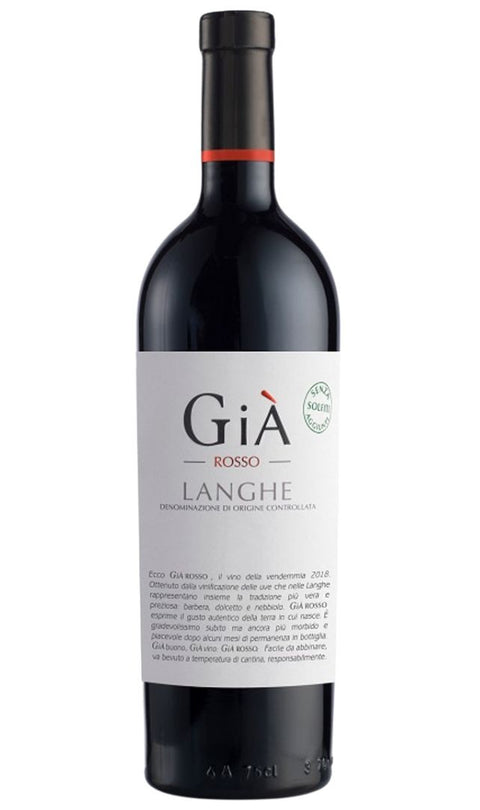 Fontanafredda Già Langhe Rosso DOC
Description Ruby-red with violet nuances. Vinous, fruity bouquet which is very intense and highly appealing on the nose. Pleasantly dry, smooth, well balanced taste, with good stuffing andunmistakable almondy finish.
Vinification Alcoholic fermentation in stainless steel vats for 7-10 days at a temperature of 24-25 °C, followed by malolactic fermentation. Bottling takes place during the last ten days of November, following a brief stay in stainless steel tanks.
Food matching An excellent matchfor hot starters vegetables and hot overly elaborate meat dishes.
Vaierty Nebbiolo, Barbera, Dolcetto.