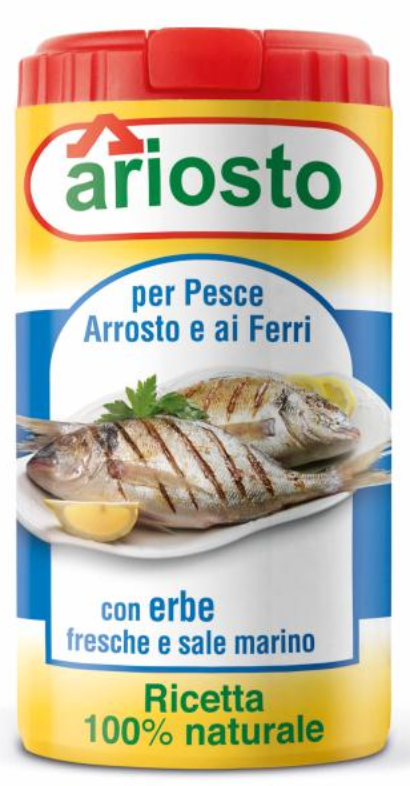 Ariosto Herbs for Fish 80g
Ariosto for Baked and Grilled Fish works particularly well for all fish dishes involving the oven or grill. The sea salt in the mix, together with the herbs that go best with fish, like parsley and bay leaf, make it the best seasoning for all types of preparation or recipe. Results are bound to be excellent.
Ingredients
Sea salt, rosemary, garlic, sage, juniper, bay leaf, oregano, parsley and aromatic plants.